Through our research programs, we invest in innovative, evidence-based projects with the potential to improve patient care as well as deliver economic benefits to the healthcare system. Within two years, much of the research we fund will impact the way Australians are cared for in a medical emergency. That's because we prioritise research with the potential to improve clinical practices in the short-term and we embed translation into our programs.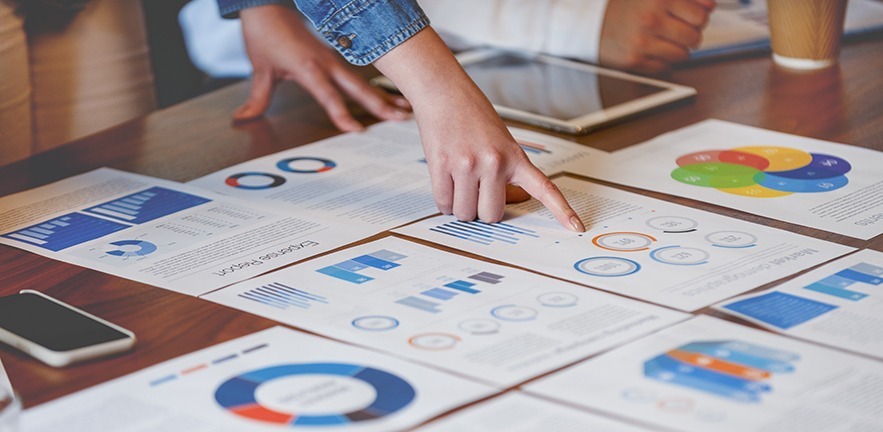 Funds research projects that will translate into better patient outcomes, health service delivery, and population health and wellbeing.
The Ingham Institute for Applied Medical Research
The Ingham Institute's world-class medical research is rooted in and driven by the needs of our local South West Sydney community. We are committed to inspiring better health of our local community, and transforming the treatment and care of people living with common medical conditions and disease.
​
Through applied medical research and partnerships with universities, hospitals and our local healthcare community, the Ingham Institute is working to radically transform health outcomes for the better – creating thriving communities, both locally and globally.