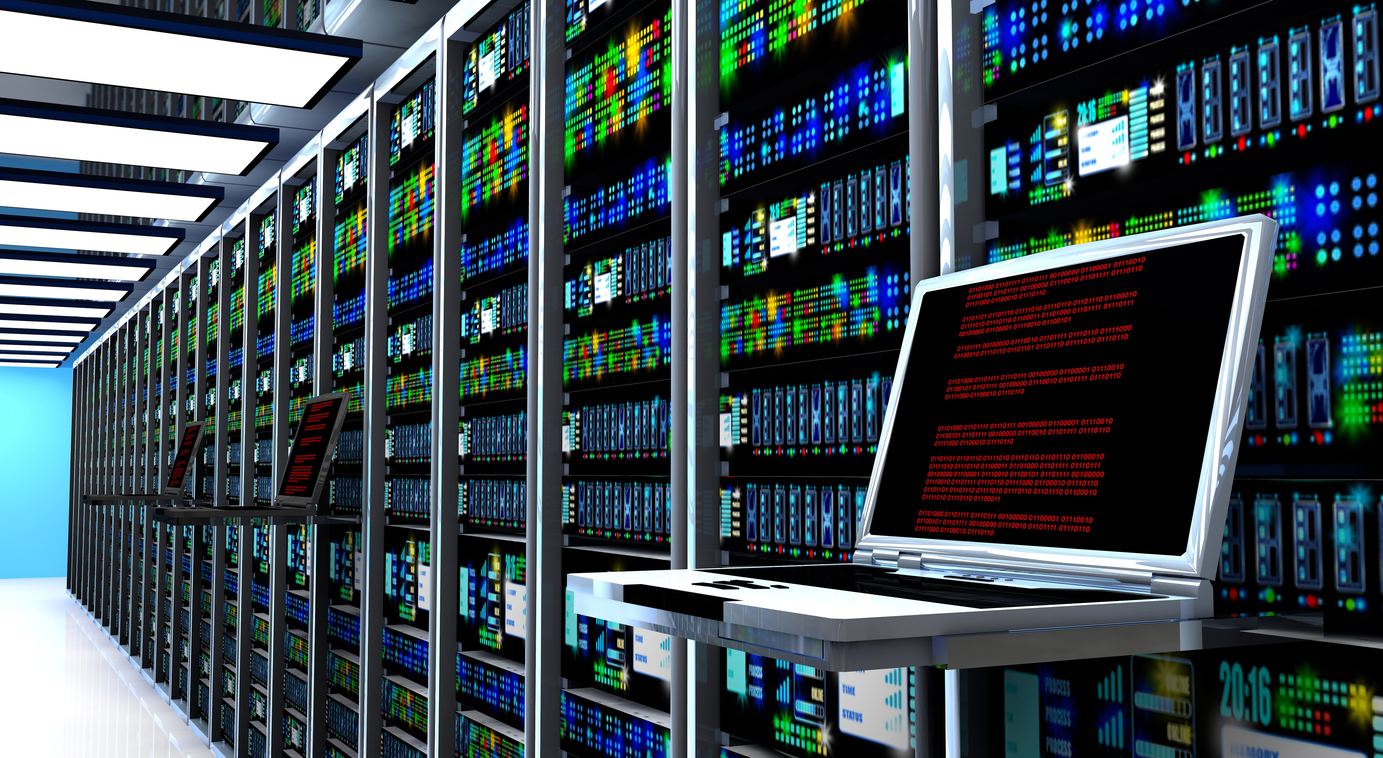 Comprehensive Emergency Dataset for Research Innovation and Collaboration
CEDRIC
Comprehensive Emergency Dataset for Research Innovation and Collaboration
CEDRIC
Comprehensive Emergency Dataset for Research Innovation and Coolaboration
CEDRIC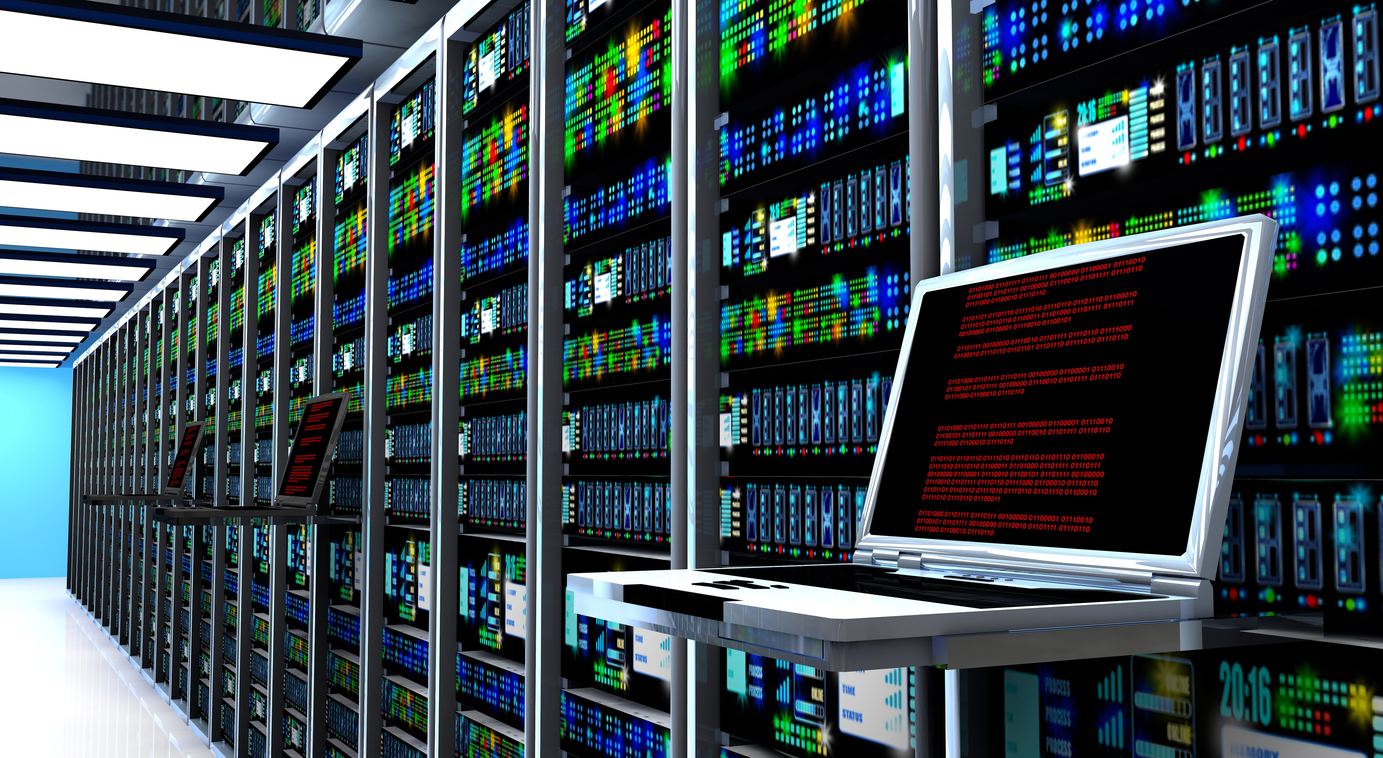 Comprehensive Emergency Dataset for Research Innovation and Coolaboration
CEDRIC
Comprehensive Emergency Dataset for Research Innovation and Collaboration
CEDRIC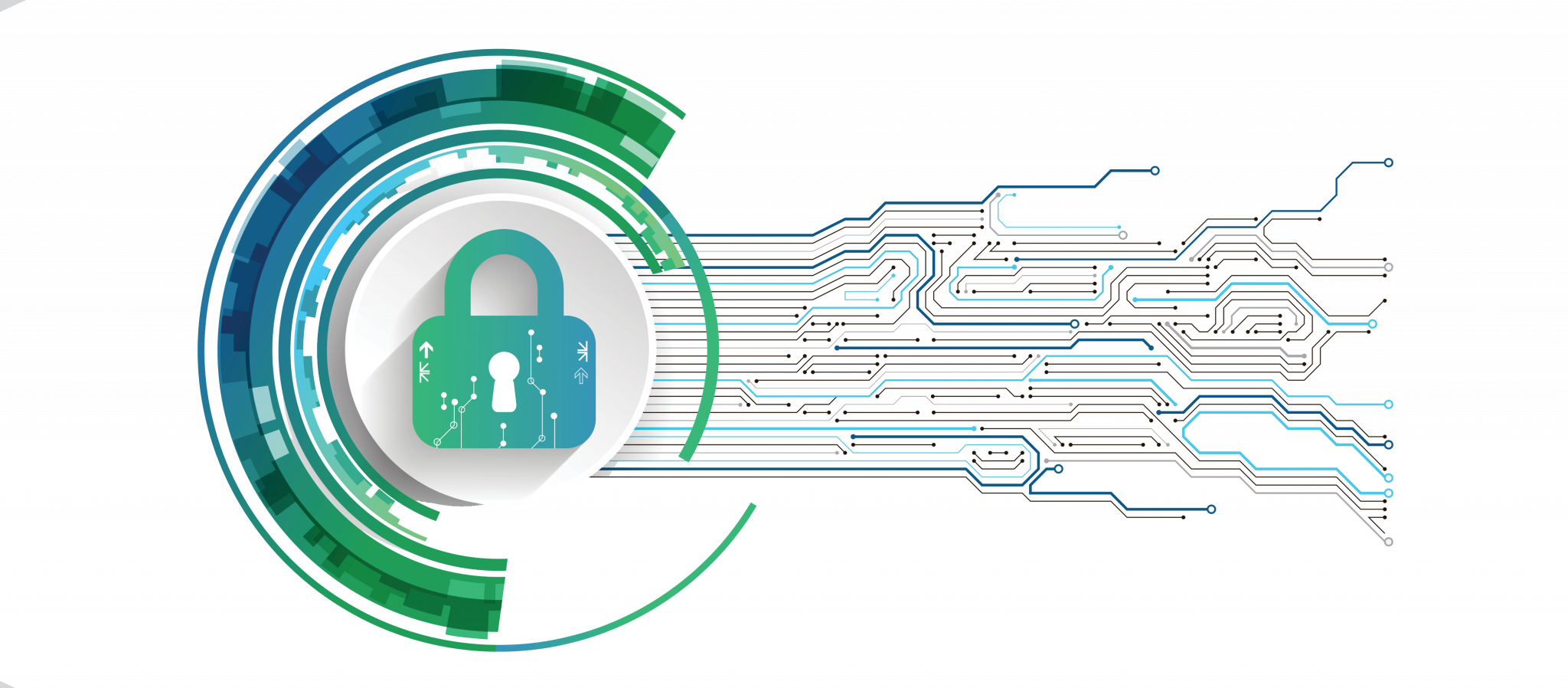 Recent Australian national data report just over eight million separate episodes of care over the preceding 12 months, increasing by 2.5% per year. After their resuscitation, diagnosis and treatment in the ED, including blood test, x-rays, CT scans and other investigations, up to 40% of patients are admitted to hospital, with the rest discharged into the community; if admitted, it may be to a medical or surgical ward, intensive care, coronary care, or straight to the operating theatre or cath lab if their condition is life-threatening. Finally, after hospital stays, rehabilitation and multidisciplinary evaluation they may return home to the care of their family and their primary care team. This patient care journey however is contained within multiple databases and may only be analysed using complex database queries, involving multiple teams with multiple skill sets.
This project aims to assist in allowing researchers with the necessary skills and approvals in order to better interrogate this dataset and provide better, more contemporaneous insights into this emergency patient journey.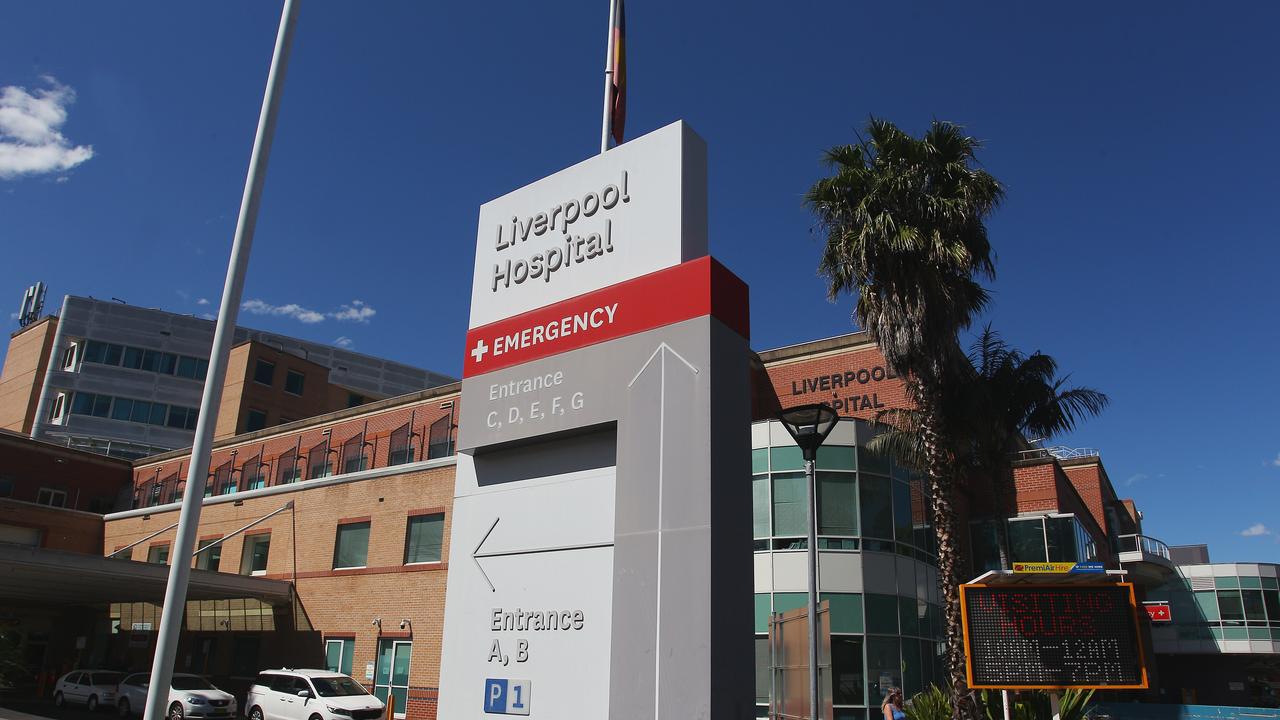 Clinical trails in emergency medicine
Sed do eiusmod tempor incididunt ut labore et dolore magna aliqua. Ut enim ad minim veniam, quis nostrud exercitation ullamco. Laboris nisi ut aliquip ex ea commodo consequat. Duis aute irure dolor in reprehenderit in voluptate velit esse cillum dolore eu fugiat nulla pariatur.
The Ingham Institute for Applied Medical Research
The Ingham Institute's world-class medical research is rooted in and driven by the needs of our local South West Sydney community. We are committed to inspiring better health of our local community, and transforming the treatment and care of people living with common medical conditions and disease.
​
Through applied medical research and partnerships with universities, hospitals and our local healthcare community, the Ingham Institute is working to radically transform health outcomes for the better – creating thriving communities, both locally and globally.