SWERI
South Western Emergency Research Institute
Leading the drive for a scientific and research based approach to emergency care.
Almost 96,000 people were treated in Liverpool Hospital ED in 2019, with every possible illness and injury, from trivial and irritating to serious and life-threatening, and every year this number grows larger. As the community of South Western Sydney expands, with its unique cultural mix, the work of Liverpool Hospital ED grows with it.
The doctors, nurses and other staff are here to save lives, relieve pain and provide treatment to all members of the community who walk in, or arrive by ambulance.
The SWERI is here to investigate who are patients are, what is wrong with them, how sick they are, how we can most effectively diagnose them, what treatments work most successfully and what makes people survive, recover and leave hospital.
Emergency medicine is an intensely science and evidence-based speciality, and SWERI brings the science to emergency care at Liverpool…
Click here to see SWERI staff, students and researchers
Click here to explore some of our research areas…
Click here to view our completed and ongoing research projects…
Click here to go to some of our presentations made to various bodies including conferences, research bodies, government…
Click on this link to find a selection of our peer-reviewed publications…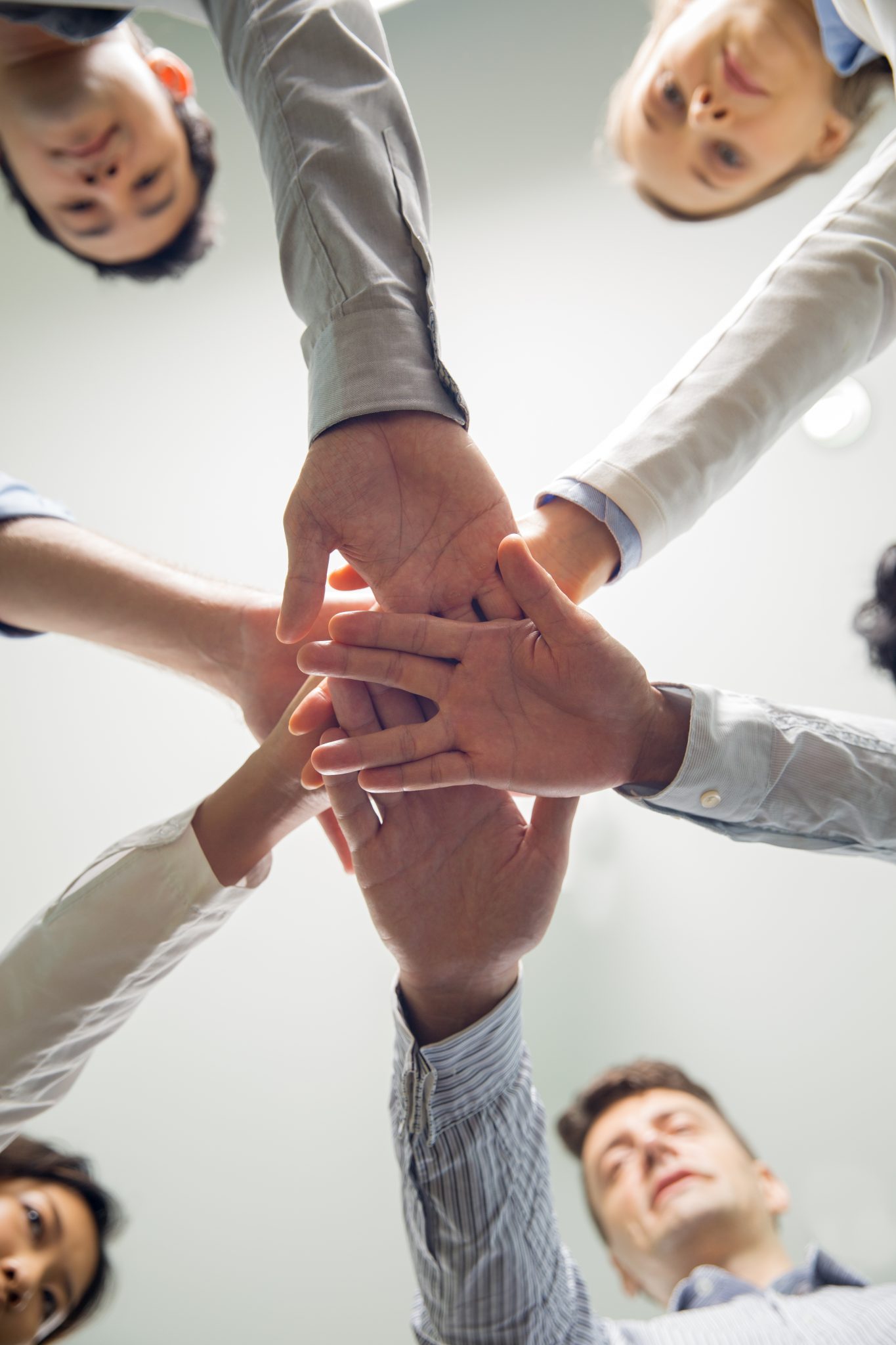 Click here to read about our plans for work with the community, and the health education that will come from our research…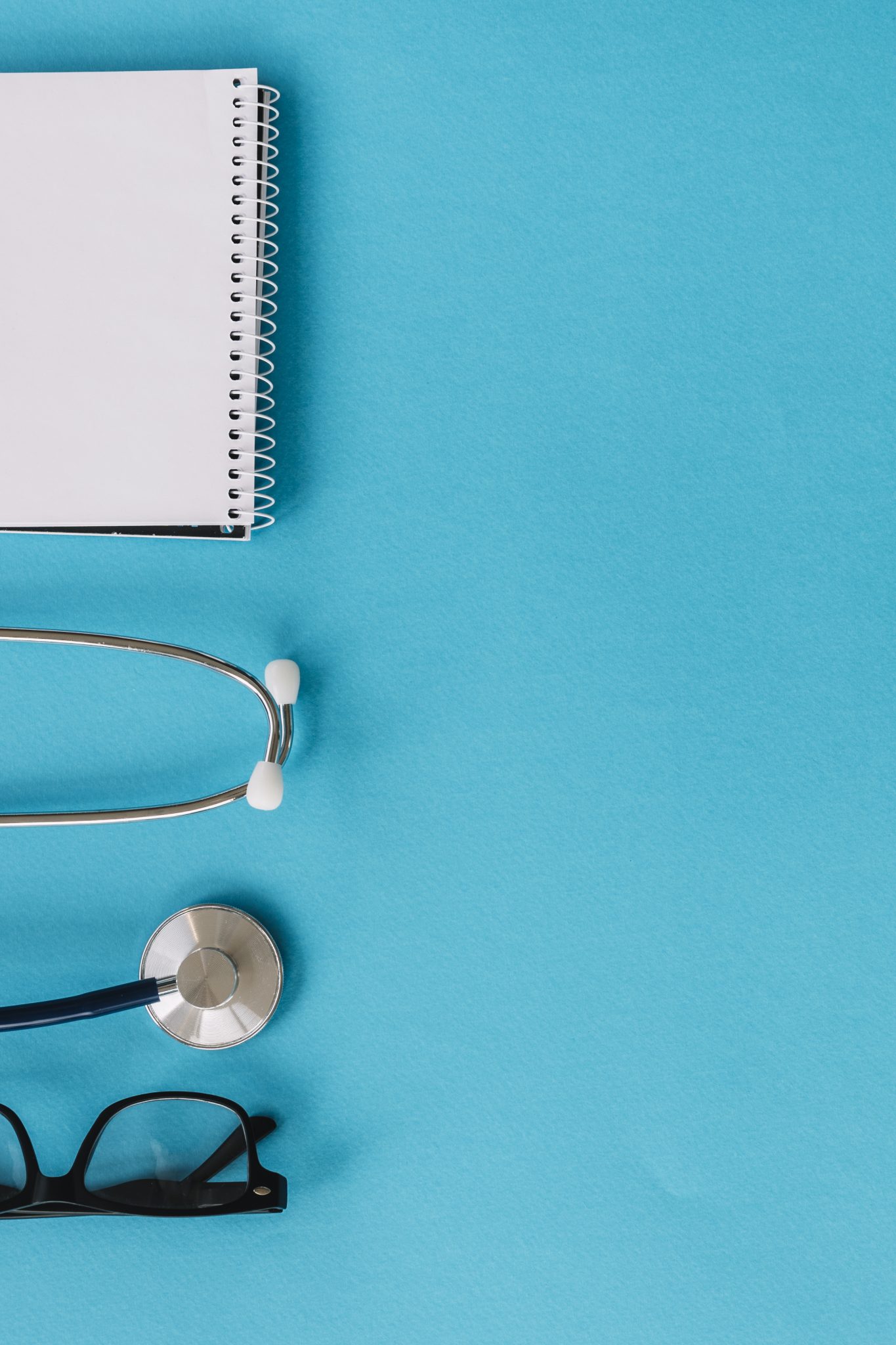 Call the number below, email us at info@sweri.com.au, or call in at the Ingham Institute on 0287389000.
The Ingham Institute for Applied Medical Research
The Ingham Institute's world-class medical research is rooted in and driven by the needs of our local South West Sydney community. We are committed to inspiring better health of our local community, and transforming the treatment and care of people living with common medical conditions and disease.
​
Through applied medical research and partnerships with universities, hospitals and our local healthcare community, the Ingham Institute is working to radically transform health outcomes for the better – creating thriving communities, both locally and globally.