Liverpool Hospital Emergency Department information coming soon.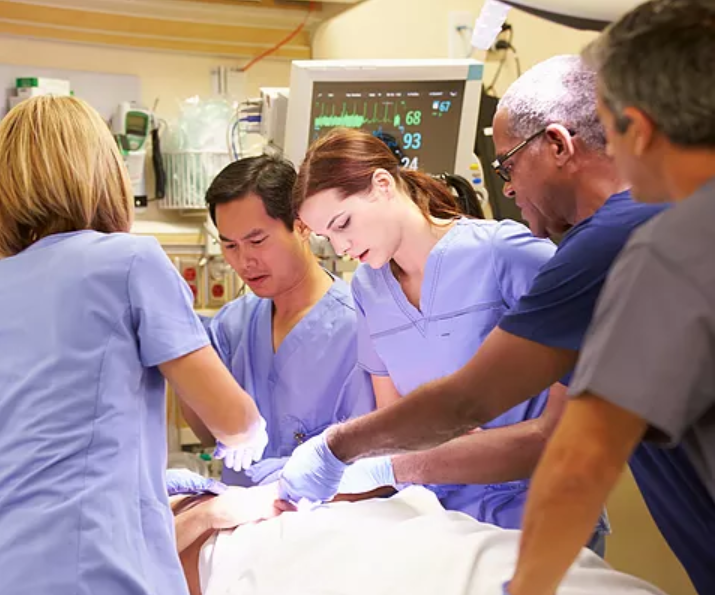 Liverpool Emergency Department
Sed do eiusmod tempor incididunt ut labore et dolore magna aliqua. Ut enim ad minim veniam, quis nostrud exercitation ullamco. Laboris nisi ut aliquip ex ea commodo consequat. Duis aute irure dolor in reprehenderit in voluptate velit esse cillum dolore eu fugiat nulla pariatur.
The Ingham Institute for Applied Medical Research
The Ingham Institute's world-class medical research is rooted in and driven by the needs of our local South West Sydney community. We are committed to inspiring better health of our local community, and transforming the treatment and care of people living with common medical conditions and disease.
​
Through applied medical research and partnerships with universities, hospitals and our local healthcare community, the Ingham Institute is working to radically transform health outcomes for the better – creating thriving communities, both locally and globally.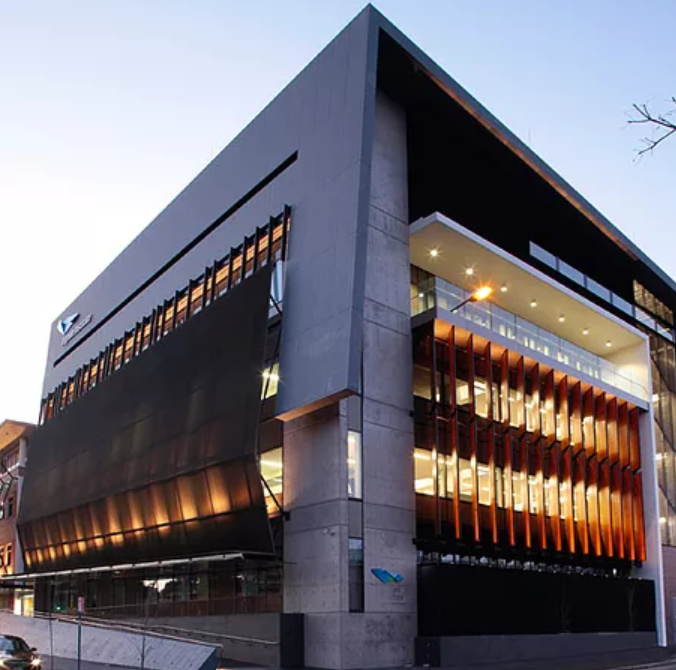 Emergency Medicine (EM) is one of the youngest medical specialties, and is dedicated to the diagnosis and treatment of unforeseen illness or injury. It encompasses a unique body of knowledge, and the practice of emergency medicine includes the initial evaluation, diagnosis, treatment, coordination of care among multiple providers, and disposition of any patient requiring expeditious medical, surgical, or psychiatric care.
​
Emergency medicine is not defined by location, but may be practiced in a variety of settings including hospital-based and freestanding emergency departments (EDs), urgent care clinics, observation medicine units, emergency medical response vehicles, at disaster sites, or via telemedicine. The ED is a unique location at which patients are guaranteed access to emergency care 24 hours a day, 7 days a week. It is able to deal with all types of medical emergencies (illness, injury and mental health) in all age groups. For the general public, the ED is the "shop window" of the health service.
​
Our philosophy is that good clinical research is an essential core activity that should run 24 hours a day and is integral to the function of our Emergency Departments. Structured research protocols bring high quality evidence-based practice to the bedside right now to benefit our patients, and help us to improve treatments and outcomes in the future. Our principal aim is to improve patient care and clinical outcomes in the ED.
The SWERI prospectus will tell you all about our work…