SWERI 2019 Honour Students
The BSc (Med) Hons program is a one-year (34 weeks) supervised research program leading to the award of the degree of Bachelor of Science (Medicine) Honours. Students undertake the program in Year 4.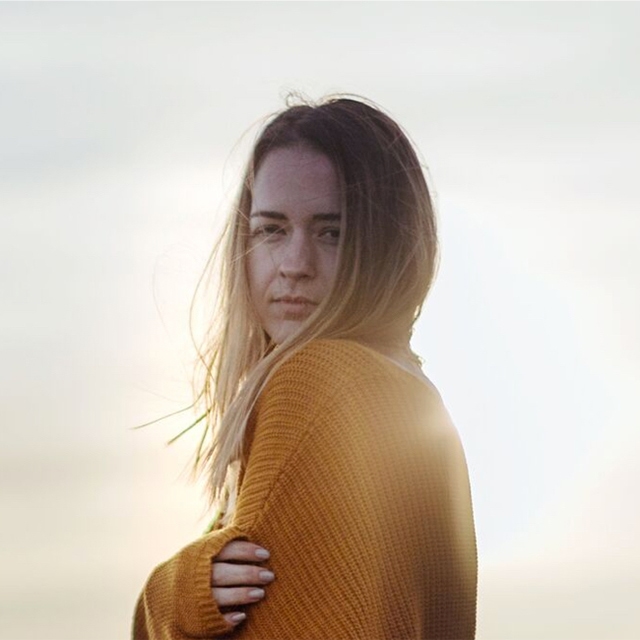 Kaitlyn Cobcroft
Past Honours Student
Kaitlyn Cobcroft is a UNSW student, who is currently completing her Honours project in Emergency Medicine at the SWERI. Kaitlyn has a Bachelor of Medical Science degree from UNSW, with a major in Human Pathology, and will be undertaking a Bachelor of Medicine at UNSW following the completion of her Honours project. Her honours research at Liverpool Hospital Emergency Department is focused on patients with acute pulmonary oedema (APO). It aims to investigate the impact of common first line interventions on cardiac function in these patients, using measurements obtained with an ultrasonic cardiac output monitor (USCOM). This project- the 'Cardiac Output in Heart failure' (COHF) study- aims to collect and consolidate all available clinical and demographic data on patients presenting to Liverpool Hospital Emergency Department with APO over a three-month period. Using this data, multivariate analysis will be performed to elucidate the therapeutic effectiveness of specific interventions and derive predictive models of patient outcomes, based on differing treatments. It is hoped that this research will inform the medical and nursing processes provided for these patients.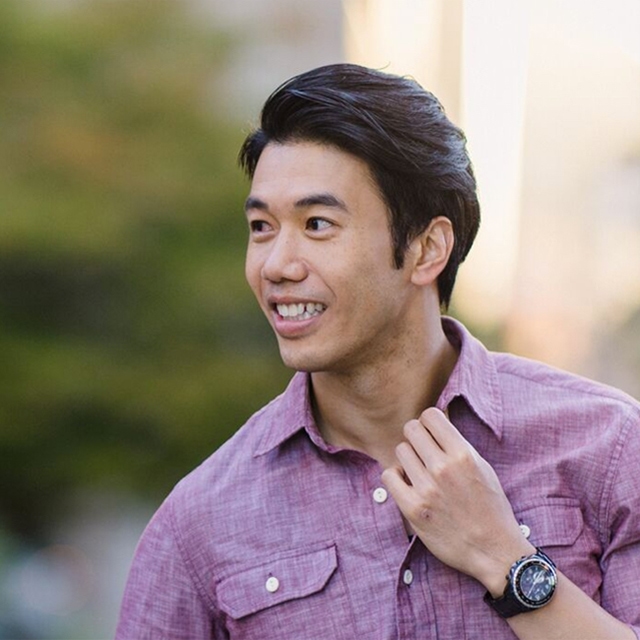 Jeshua Reese
Past Honours Student
Jeshua Reece is an Honours student at UNSW, currently researching Emergency Medicine with the SWERI after completing a Bachelor of Medical Science with Distinction in 2018. Jeshua's Honours project, Hyperglycaemic Presentations to the Emergency depaRtment, or the HYPER Study, aims to investigate the culturally diverse population in the South Western Sydney Local Health District to assess specific population trends in health and provide targeted preventative care. Diabetes is predicted to become the number one burden of disease over the next 10 years in Australia. In line with SWERI's goal to use clinical research to provide evidence and guide healthcare, the HYPER Study aims to detect demographic trends in hyperglycaemic presentations to Liverpool Hospital ED. This retrospective study will analyse mass-data from over 90,000 patients using complex adaptive systems and Geographic Information System modelling. In doing so, the HYPER Study will serve as an epidemiological surveillance study to identify sufferers from hypergylcaemia in a tertiary setting. This is of particular importance to the structuring of the healthcare system, as literature suggests the worst controlled diabetics are the least inclined to access primary health institutions. Therefore, by identifying predictors and characteristics of high-risk diabetic groups, this project aims to potentially reorientate how and where primary health care is delivered.
Ready to Make a Change?
Nunc consequat justo eget enim finibus porta. Suspendisse orci nunc. Nunc consequat justo eget enim finibus porta. Suspendisse orci nunc.